COVID-19 Practice Update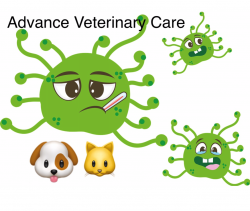 Rest assured we are here for you and your pets.
We will post updates on our social media pages so for the latest information please like us on Facebook, Twitter and Instagram
To protect everyone, as much as possible, and to continue providing our essential service we have implemented the following.
The safety of the public and our staff is paramount.
· We are here to see urgent and emergency cases.
· If you are invited to attend the surgery please telephone on arrival and remain in your car.
· We are offering video consultations, please telephone to schedule an appointment.
· We are practising social distancing by keeping at least 2 metres (3 steps) apart at all times.
· We ask that only one person accompanies an animal when attending the practice. Please do not bring children.
· We ask that clients wait in their cars, wherever possible, until the vet is ready.
· Most consultations will be carried out whilst you wait in your car. The vet will take a history from you and then take your pet into the practice for a physical examination.
· We will ask you to pay over the phone (where this is possible) and will hand you any prescribed treatment while you wait in your car.
· For those who are over 70, or those with long-term health conditions we ask that someone else attend with your pets.
· We ask all owners not to bring their pets to the surgery if they are self-isolating because of suspected or confirmed Covid-19.
· We are delaying routine consultations for pets during lockdown.
· If your pet is due an annual booster we will be in touch once the restrictions are lifted.
· For those self-isolating, if your pet requires emergency treatment, call the practice for further advice.
· If you are worried or need further advice please call us on 02892667544
Click and Collect Service
Where possible please order your repeat prescriptions / food requests etc via our website. When they are ready to collect we will give you a call, so please give us the best number to contact you on.
We will ask you to pay over the phone (where this is possible) and will hand you your items while you wait in your car.
·Order your items here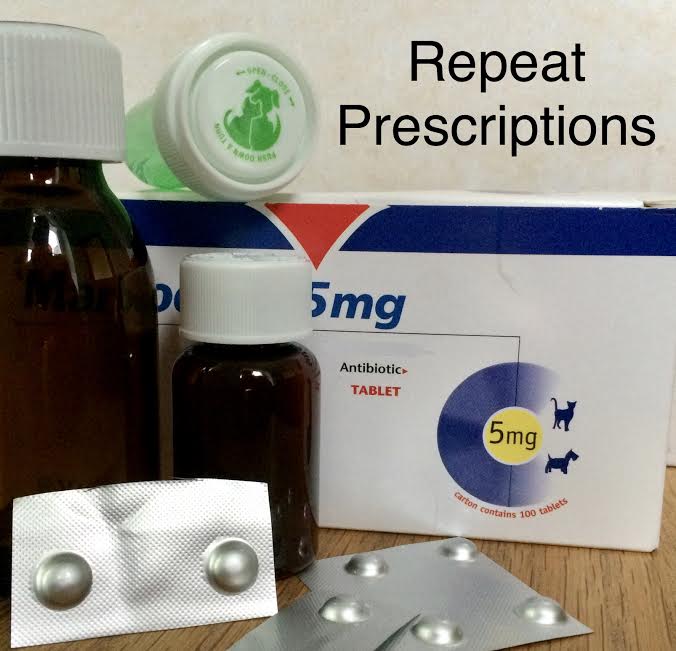 Reception / Surgery Opening Times During Lockdown
Our reception opening times have changed slightly during the lockdown restrictions.
8.30am - 7pm Monday to Friday
9-12pm Saturday.
Vaccinations and Annual Boosters
If you have a new puppy of kitten requiring a first or second vaccination please contact us and we will advise on how to proceed.
If your pet requires an annual booster during lockdown we are postponing these until the restrictions are lifted. We will be in touch, so please make sure we have up-to-date contact details, including mobile and email address, for you. You can update them by clicking here just complete the first part of the registration form and we will update your file,
We are working with a reduced team of vets and nurses so please be patient as it may take us a little longer than usual.
We know that some of these changes are inconvenient and we apologise for this. We hope you can understand that we are doing our best to do the right thing for all of our clients and their pets whilst following the guidelines of the Government, Royal College of Veterinary Surgeons and British Veterinary Association.
Thank you to everyone for their support, look after each other and stay safe during this difficult time
Geoff and The Team at Advance Vets